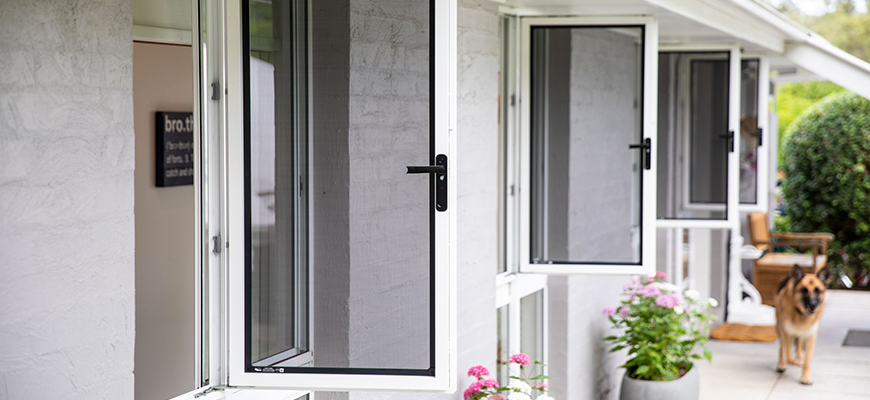 Hinged Screens
Easy access and high security.
Think of the possibilities for an opening security window screen.
Being able to open your security screen allows for easy access. Be it passing food into an entertaining area, or in case of an emergency.
The biggest advantage, on a day to day basis, is the accessibility to open the screen to clean both screen and window glass, for a perfect view.
Prowler Proof's unique system includes European designed hardware, with high security multi-point locking. This hardware has been proven to perform time after time, so you can be assured that your screen will open when you need it to, and close properly everytime. Like all Prowler Proof security products, our Hinge window has been tested and passed the Australian Standard AS5039, so you can be confident that the screen will only open when you want it to.
Our unique fixing channel with H.I.T.™ – Hidden Installation Technology, not only hides all the fasteners so your screen doesn't look like its been added as an after thought, it locks all of them away, removing tampering opportunities.
The purpose designed, dual action handle removes the chance of accidental opening.

Security tested

Insect protection

Corrosion tested
Bushfire (with ForceField mesh)

Access control
Hinged Window Screen Features
Cleaning screen and window glass is now a breeze with easy to remove screen sash
Tested and exceeds the requirements of the Australian Standard for security AS5039
Should the need ever arise, provides emergency exit through window
Available in Prowler Proof's premium ForceField stainless steel mesh or durable Protec perforated aluminium
Hinged Window Screen Colours
Prowler Proof is the only security screen manufacturer that gives you 50 standard colours and more than 250 optional colours to choose from.
Hinged Window Screen Mesh
ForceField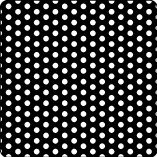 Protec
Prowler Proof's Hinged Window Screens are available with both ForceField® and Protec security mesh.
Hinged Window Screens Gallery