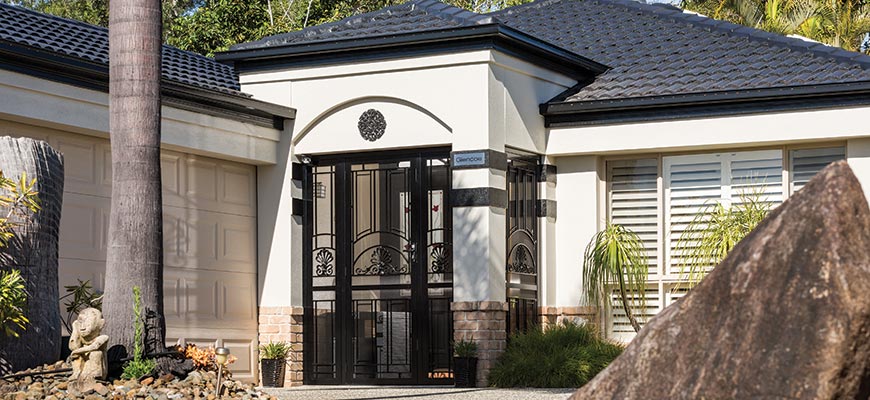 Heritage
Prowler Proof's Heritage doors add character to any home.
Like all other Prowler Proof products they are not held together by screws or rivets, but welded. You'll appreciate the seamless corners and the added strength.
Our Heritage doors are made with rustfree cast aluminium panels which are welded on all contact points to a heavy duty aluminium frame. Coupled with Prowler Proof's 7-stage powder coating finish, the Heritage designs are virtually immune to corrosion and will give you many years of trouble-free use.
There is a wide range of designs to choose from...all designs are available in 50 standard colours and more than 250 other colour options. There is sure to be a Heritage design to suit your home.

Insect protection

Corrosion tested
Heritage Screen Features
Welded – no screws or rivets
Good transparency
Excellent airflow
Insect protection
Heavy duty aluminium frame
Rust-free cast aluminium panel
High quality fibreglass gauze
Wide range of gauze options
Seamless corners
More than 300 colours
Corrosion resistant
Low maintenance
10 year replacement warranty
Heritage Screen Colours
Prowler Proof is the only security screen manufacturer that gives you 50 standard colours and more than 250 optional colours to choose from.
Heritage Design Options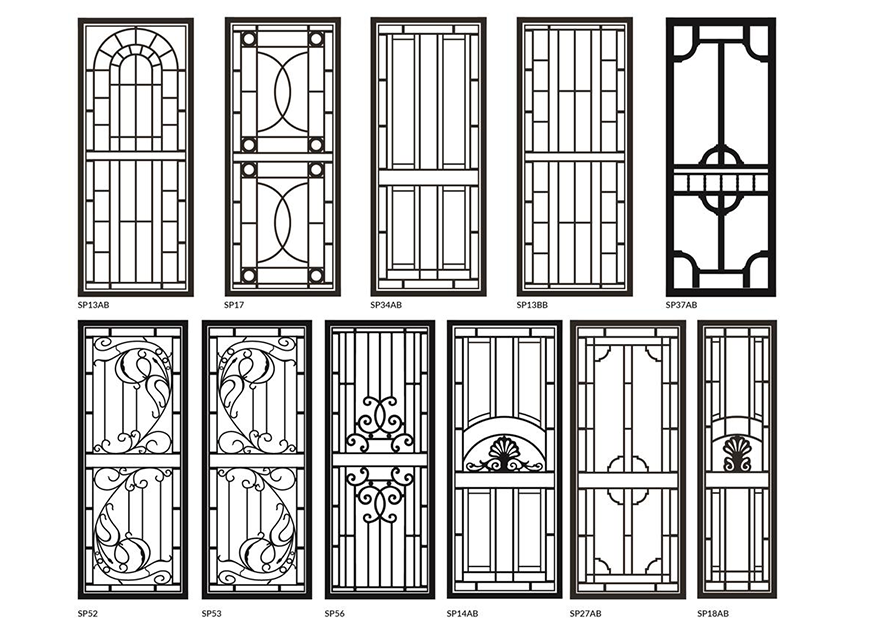 Heritage Screen Mesh
The 0.8mm diameter wire has a 1.62mm aperture providing an open area of 42.5%, for excellent visibility, airflow and compliance to bushfire requirements.
Door Applications
Heritage Screen Doors are available for Hinge Doors.
Heritage Screens Gallery