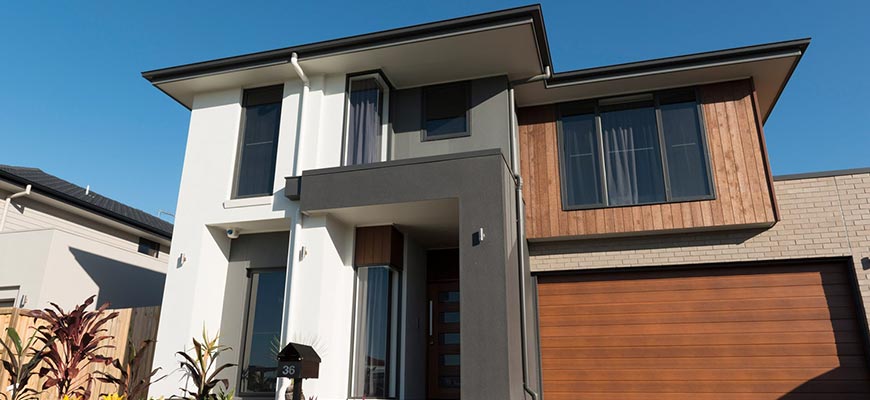 Guardian®
Fall prevention window screens.
Guardian® fall prevention screens create safe places for windows at height. Certain windows greater than 2.0m from the outside ground level need to meet the National Construction Code (NCC) fall prevention requirements*, by using a restricted opening device, or if you want to use the full extent of your windows an approved screen, such as Guardian® is essential.
Guardian® mesh is bonded into a fully welded, heavy duty aluminium frame. Because Guardian features stainless steel mesh, it's low maintenance, and strong enough to stand up to the rigours of children and pets.
Its appearance is perfectly matched to our ForceField® security screens for the ultimate in full home protection. All Prowler Proof screens come with a full 10 year replacement warranty.
*Talk to BTH Security Security Doors & Screens for more information on fall prevention window requirements.

Fall Prevention

Insect protection

Corrosion tested
Bushfire tested
Guardian® Screen Features
Welded – no screws or rivets
Exceeds NCC fall prevention requirements
Maximum transparency
Maximum airflow
Insect protection
Heavy duty aluminium frame
Architectural grade 304 stainless steel mesh
More than 300 colours
Corrosion resistant
Low maintenance
10 year replacement warranty
Guardian® Screen Colours
Prowler Proof is the only security screen manufacturer that gives you 50 standard colours and more than 250 optional colours to choose from.
Guardian® Screen Mesh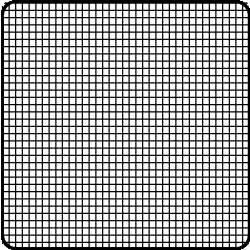 With Guardian's® fine 304 stainless steel architectural mesh, views are seemingly unrestricted. It delivers greater natural airflow to help cool and freshen any room.
Window Applications
Guardian® Screens are available for Fixed Windows and Hinge Windows.
Guardian® Screens Gallery